Coworking Toronto is a collective of community-driven workspaces.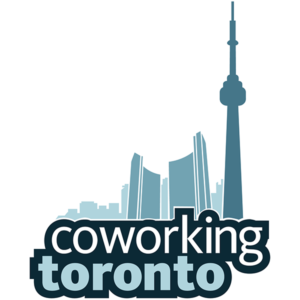 Each coworking space is independently operated, yet we all share the mission of improving our members' lives and businesses. 
We believe remote and independent workers deserve healthy, productive, safe and beautiful collaborative workspaces, and we are creating a diverse and thriving network of coworking communities for you to experience.
As a collective, we promote coworking in Toronto, and we support each other by sharing resources and best practices.
We believe in collaboration over competition, and we lead by example. We strive to achieve the global core values of coworking.
We believe we are better when we work together.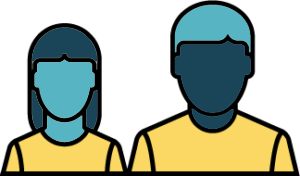 Community
We put quality interactions and healthy communication above all else.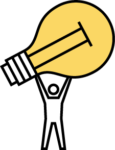 Collaboration
Working together to improve ourselves through shared experiences.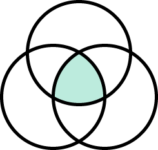 Openness
Our spaces allow members the freedom and confidence to express ideas and concepts.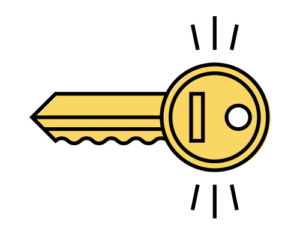 Accessibility
Providing spaces for all walks of life, ensuring everyone has a place to become their best person possible.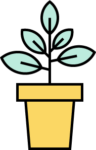 Sustainability
It is more than just being green; it's about supporting each other and ensuring sustainable growth for all of our members.
We strive to achieve the global core values of coworking.
We're shaping the future of work in Toronto.
Use our locator to find a member space near you based on your needs and preferences…
Coworking space operator? Then you need to join the Toronto Coworking Collective!
Don't see what you're looking for here? Then feel free to reach out and we'll try to help.